How Can We Help?
Search for answers or browse our knowledge base.
Changing Your Password
Your CLI representative will give you a temporary password to log in. We recommend you change your password as soon as possible.
To change your password:
Visit the MERFi "Admin Log In" page.
Click Reset Password.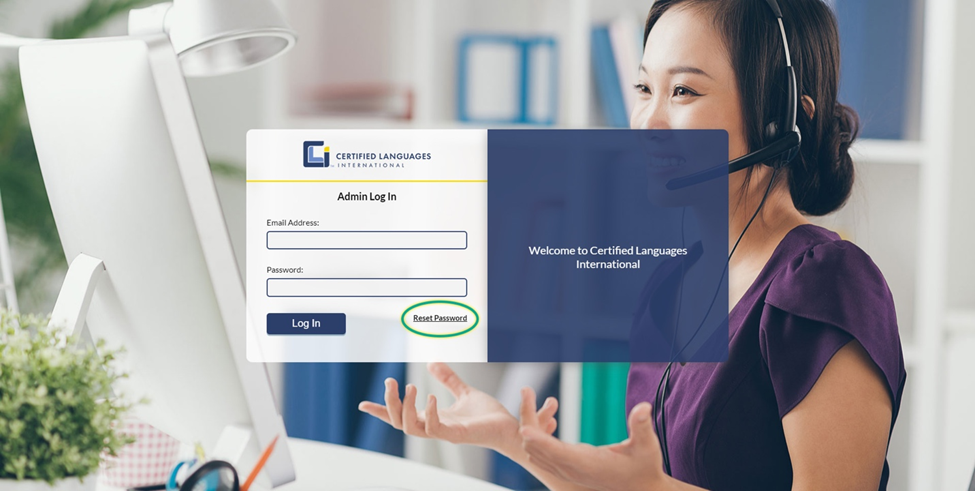 Click the link in the email to reset your password. You'll be directed to a new page.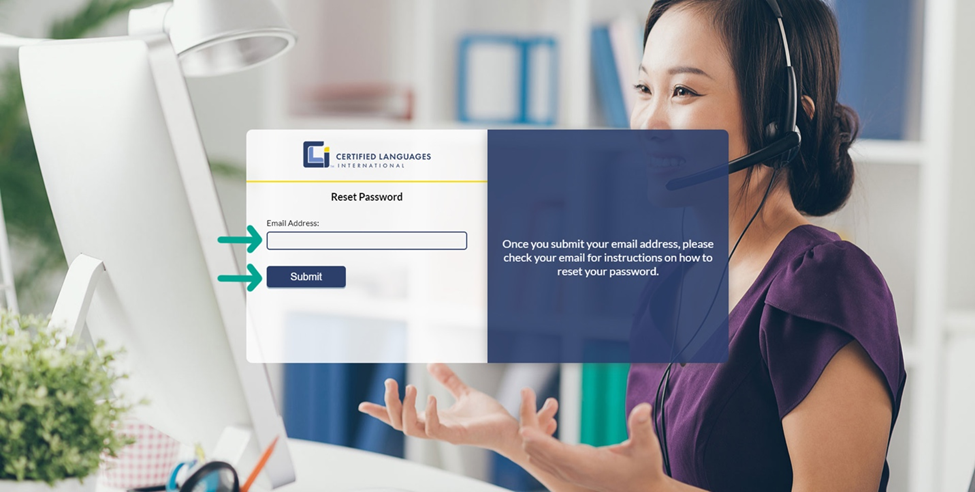 Type your password in the New Password field. Repeat password in the Verify Password field.

Note: Password requirements are located to the right.

Click Change Password.